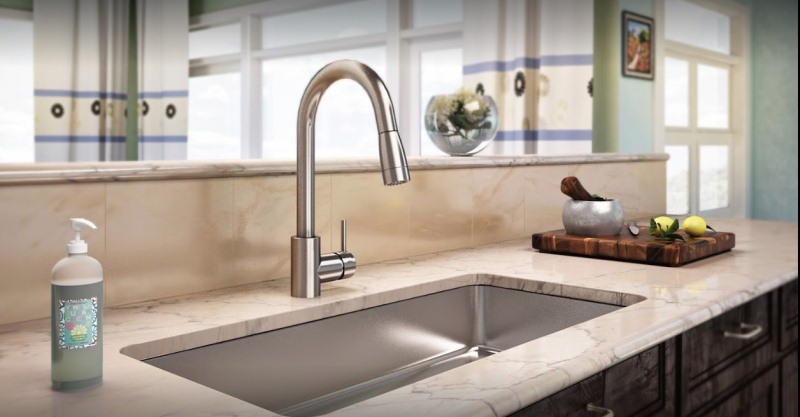 About Briggs
Our Brand History
In 1908, Walter Owen Briggs of Detroit, Michigan, laid the groundwork for the Briggs® brand with his company that quickly became the world's largest independent car body producer. A few decades later, when car companies began producing their own car bodies, W.O. Briggs began pressing enameled steel bathtubs, introducing the Briggs name into the plumbing industry.
After experiencing success with bathtubs, the product portfolio expanded into vitreous china with the purchase of several manufacturing plants. These purchases included the first company to develop a one-piece toilet and the first to manufacture in a variety of colors – new ideas which placed the Briggs® brand at the cutting edge of style and innovation in the plumbing industry. While the corporate structure has gone through multiple legal iterations, Briggs® remains a well-recognized and respected brand.
In 2011, the current Briggs® Plumbing Products, LLC,  was formed as an American-owned company with focus on business expansion, new products and supply chain enhancements with manufacturing operations on three continents.
Today, Briggs® is a major supplier and marketer of faucets and vitreous china products for residential, commercial and hospitality applications in the North American and Caribbean markets. Product lines include lavatories, high efficiency toilets, bidets and urinals, luxury bathroom suites and the Briggs Faucets that include totally new designs available in multiple finishes.